Diagnostic & Surgical Services
The health and safety of your pet is our foremost concern at Crossroads. Our doctors are trained to diagnose and treat disorders of the skin, urinary tract, gastrointestinal tract, hematological system (blood and spleen), liver, respiratory system, and the endocrine system.
We can perform a wide array of diagnostic tests to quickly asses your pet's health and determine what therapy is required.
We use time-tested procedures when indicated and the latest techniques when needed.
---
Ultrasound
Ultrasonography is a non-invasive, state-of-the-art technology that uses sound waves to painlessly examine the heart and abdominal organs.
Once available only in teaching institutions, ultrasonography has grown to be an integral and indispensable part of the diagnostic workup at Crossroads.
The use of ultrasonography has had a favorable impact on the veterinary profession, advancing diagnosis of many conditions without the need for tedious and expensive procedures that required surgical intervention in the past.
---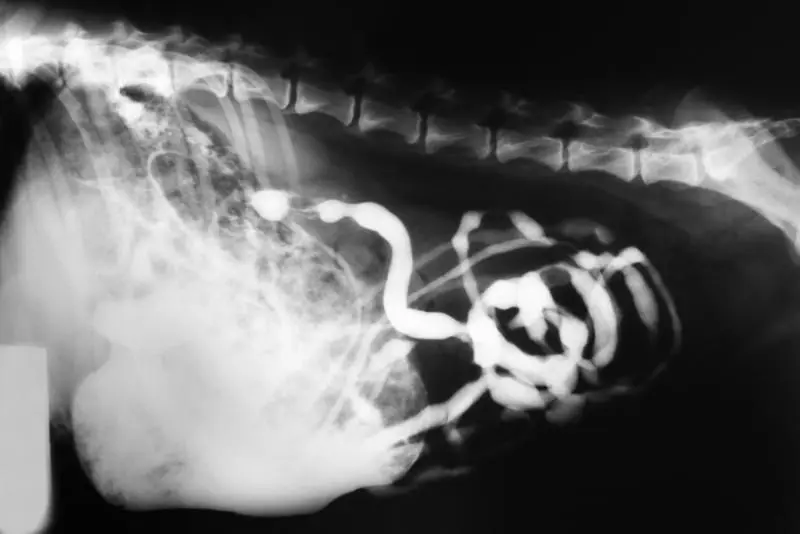 Radiology
X-rays are very important in the diagnosis and monitoring of many medical conditions at Crossroads. They are used in the diagnosis and follow-up care in veterinary orthopedics (bones and joints).
Radiology and ultrasonography are complimentary and the standard-of-care in the diagnosis and monitoring of many soft tissue diseases.
---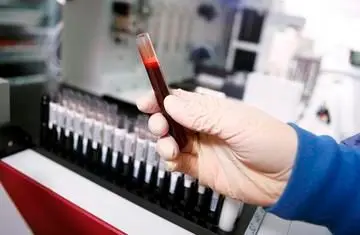 Laboratory
Lab work is often the fastest and most accurate diagnostic tool available. Blood tests are performed on-site or at an accredited lab with a rapid turnaround time. Also performed on-site are internal and external parasite exams, glaucoma testing, skin fungal (ringworm) testing, EKG's, and blood pressure testing, to name a few.
An annual "wellness profile", to get to know your pet's "normals" should include a CBC, blood chemistry, urinalysis, and parasite checks. Profiles are tailored to their age and medical condition.
Routine blood tests for older pets and before anesthesia are very important because they help us diagnose irregularities we could not otherwise detect.
---
Surgery
When your pet needs surgery, you can feel secure that the doctors at Crossroads are well-qualified with over fifty years combined experience.
We are versatile in the surgical services we offer, from routine spays and neuters, to fracture repair and major abdominal surgeries.
Other surgeries routinely performed at Crossroads include: C-sections, cat declaws, growth removals, bladder stone removal, gastropexy, and "cherry eye" repairs.