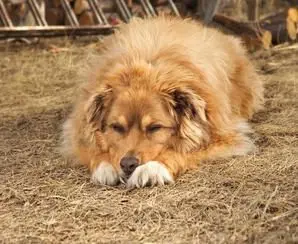 Pain is detrimental to the quality of life of all living beings. It is considered the fifth vital sign after temperature, heart rate, respiratory rate and pulse.
Dogs and cats share with us the same neurological anatomy, structure and pathways. Whatever causes us pain has the same effect on our pets even though it may be expressed differently in terms of behavior.
The doctors at Crossroads take pain management very seriously when treating our patients. We know the quality of your pet's life will always improve when pain from illness, injury or surgery is addressed properly.