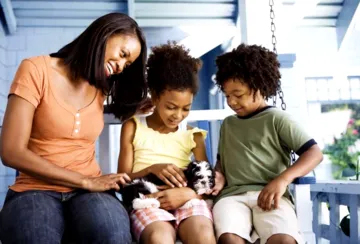 At Crossroads we specialize in giving your puppies and kittens the best possible start in life.
We know that immunizations, regular preventative veterinary care and proper nutrition will help your pets enjoy an active and healthy life well into their senior years.
With the proper care we can help prevent many common illnesses and spare them unnecessary pain and suffering and premature death. Preventive care will also save you the expense of having to treat them later.