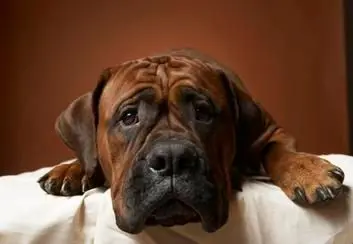 Our pets give us a lifetime of enjoyment. But as they age they often suffer from many of the aches and pains that we face in our golden years. Fortunately, many of these are easily treatable.
At Crossroads we specialize in caring for our senior dogs and cats. We offer specialized therapies to treat their joint pain and skin problems.
We also offer a variety of therapeutic diets to provide balanced nutrition for their special needs and to help them maintain a good weight.